Attorneys
Our goal is to provide legal services of the highest quality to our clients at a reasonable cost. We believe this simple policy will enhance the success of our clients and encourage long-term attorney-client relationships.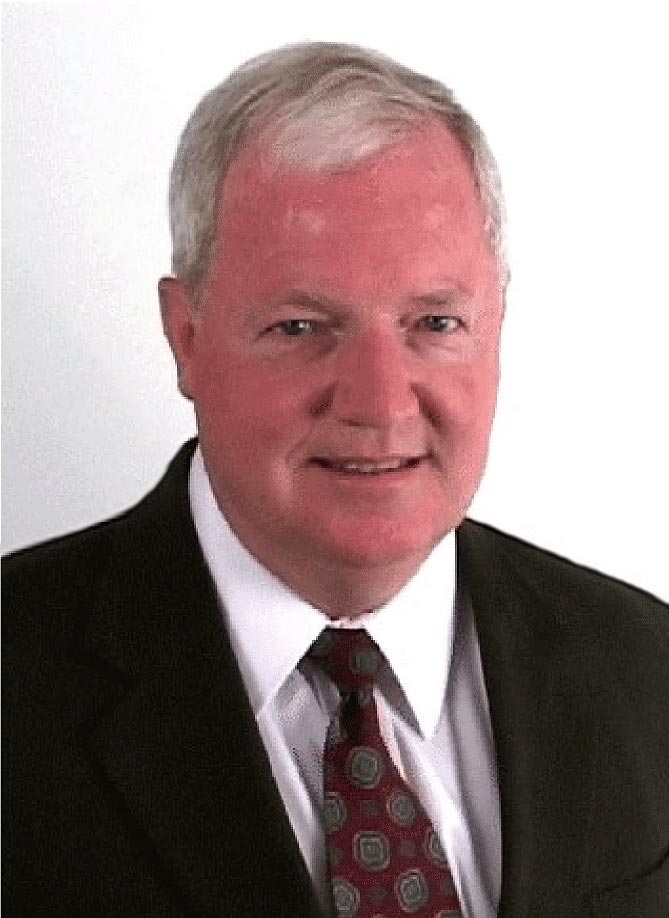 Alexandra H. Salzman
Synopsis
Alexandra H. Salzman has litigated antidumping, countervailing, and customs cases before the U.S. Department of Commerce, U.S. International Trade Commission, Customs and Border Protection, Court of International Trade, and Court of Appeals for the Federal Circuit. She has represented clients across a variety of industries including chemical, steel, and agricultural sectors. Prior to joining deKieffer & Horgan as an attorney in 2013, Ms. Salzman worked at the firm as a paralegal for four years. Ms. Salzman graduated from American University's Washington College of Law (2013). While attending law school, she was involved in several international law pursuits including the International Trade and Investment Law Society and the International Human Rights Law Clinic. Ms. Salzman participated and led her school's team to the European Law Moot Court regional final in Brussels and Luxembourg two years in a row. Ms. Salzman also holds a B.A. from American University in International Studies with a focus in the European Union & Islam and a minor in Justice.
Ms. Salzman is a member of the California bar. She is admitted to practice before the U.S. Court of International Trade and the U.S. Court of Appeals for the Federal Circuit.